Pre-K Program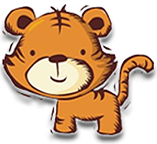 ---
Clanton Elementary offers a 4 year old Pre-K Program made possible through the Office of School Readiness (OSR).
Students must be 4 years of age to attend.
Submitting this form places your child in the Alabama First Class Pre-K random selection process.
If your child's name is drawn for a space in a program, you will be notified.
Children who are not selected will be placed on a waiting list for any future available spaces.