Clanton Elementary School is located at 1000 Cloverleaf Drive in Clanton, Alabama.
Built in 1973, this facility houses Pre-Kindergarten through Third Grade Students.
Our yearly enrollment is around 1,100 students and about 115 faculty and staff.
This is the front entrance to the building.
Upon entering, visitors are greeted at the front window,asked to sign-in, and receive a visitor's sticker.
CES encourages the help of volunteers.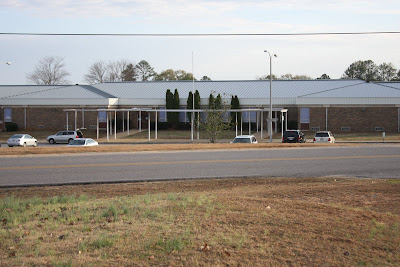 Our Pre-K Building was added in 2011.
This facility houses 12 classrooms and is located across the bus road from the main school.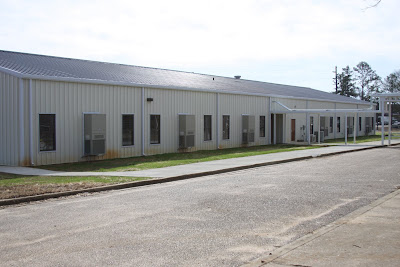 Our school is divided into modules. Each module in our school is color coded.
This photo is the Blue Module where some of the First Grade Teachers are located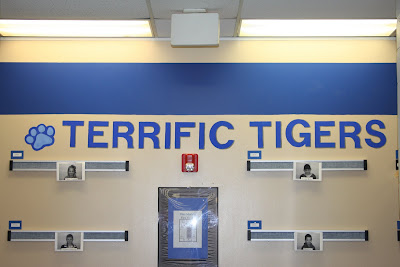 Our county is known for the famous "Chilton County Peaches".